Solar Assisted Heat Pump
Solar Assisted Heat Pump from LM Renewables is revolutionizing the way we heat our homes.

Combining ground source heat pumps with solar thermal collectors, Solar Assisted Heat Pumps offer an incredibly efficient and cost effective solution to your home's heating needs.

With Solar Assisted Heat Pump, you can access sustainable heating that reduces environmental impact while also reducing your energy bills.

What's more, you'll benefit from the best in quality components and a top-notch installation service with the Solar Assisted Heat Pump system from LM Renewables.

Make the switch today and enjoy a greener, smarter heating solution!

A hot water system for the 21st century and beyond using renewable energy, you could say we provide hot water from fresh air !

Solar Assisted Heat Pumps are essentially ground source heat pumps systems that are boosted by the solar thermal collector.

What this means is that the heat pump has a higher starting point temperature to help it work its magic, translating to a higher COP and, ultimately, lower running costs for the owner.

LM Renewables have both domestic and commercial projects using this technology within our portfolio.

A hot water system using renewable energy ideal for buildings of all types be they domestic homes, business premises or even camping / glamping sites

This solution can be best described as 'a fridge in reverse'. Most people understand that the panel on the back of their fridge is an important factor in keeping its contents cold.

Reversing this principle by using an aluminium evaporator (panel) to absorb heat rather than reject heat, allows us to utilise the outside ambient air temperature day and night 365 days a year in all weather.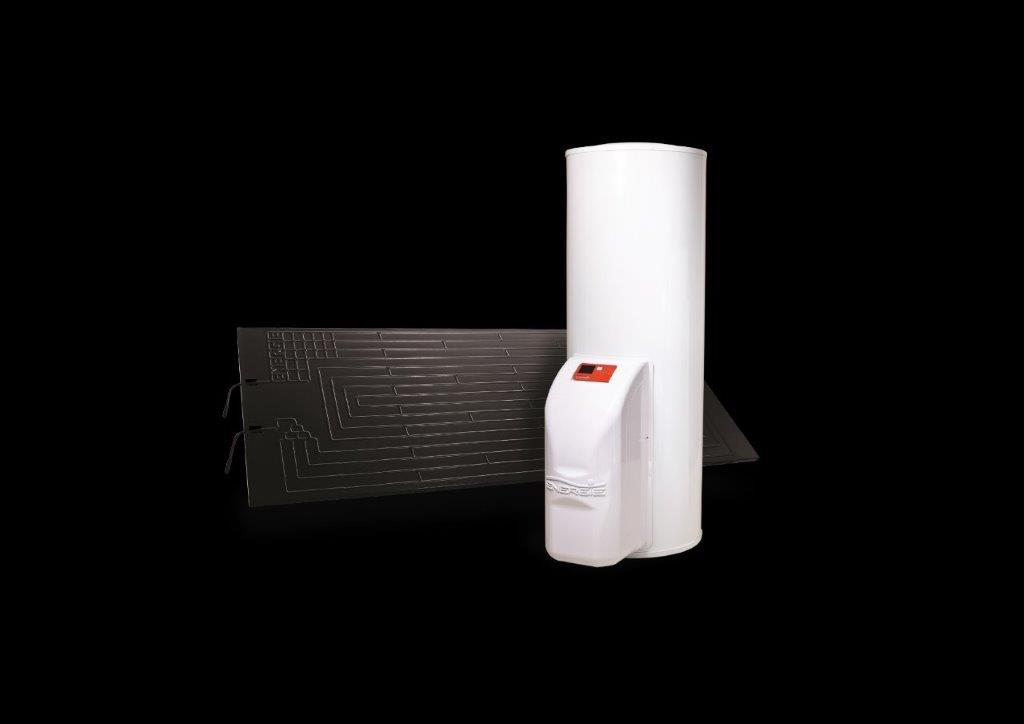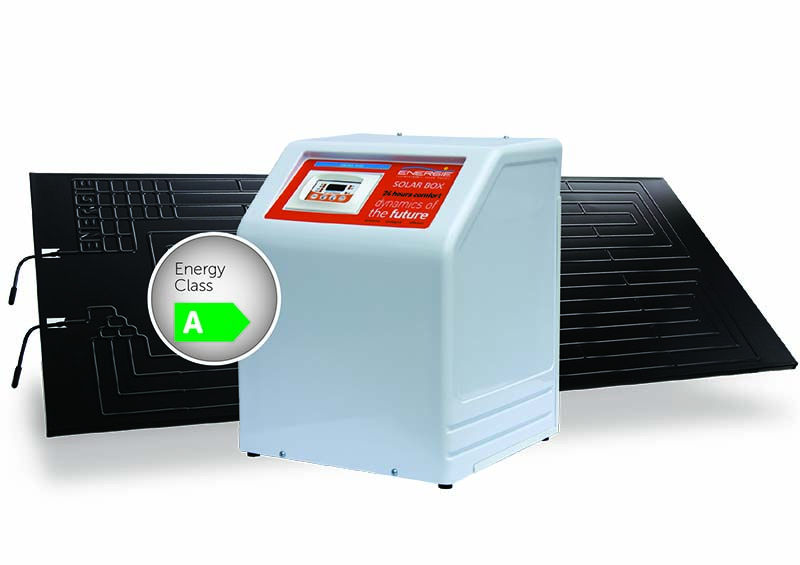 Aluminium evaporator panels are an important part of hot water systems. They help to regulate the temperature of the water by absorbing heat from the surrounding air and then evaporating it. This process is known as latent heat transfer, and it is very efficient at keeping the water cool. You can ensure that your hot water system will continue to operate efficiently for years to come.

We install the aluminium evaporator (panel) to the outside of the building (this panel is made of two sheets of aluminium and filled with a refrigerant liquid) this is connected to a heat pump and water cylinder on the inside of the building ,there is also have the option to use your existing cylinder should it prove to be the best option for your location.

Our system completely eliminates Co2 emissions, we do require a tiny amount of electricity for the one moving part in the whole system, savings on hot water bills are up to 75%, we can connect the system to a PV Solar panels which will of course increase these savings to 100%

This technology is tried and tested over many years, in fact a many thousand have been installed in the UK alone.

This system works 365 days a year, day and night in all weather, with a variety of cylinder sizes produces hot water on demand up to 55*

Once installed there is no on going maintenance just hot water on demand produced by fresh air!

If you would like more information about our products or services